SAFE FOR ALL APPLICATIONS
WHAT IS NANOTECH SPEED SEALANT?
The most advanced super hydrophobic nanotechnology surface sealant and protectant that creates a high gloss, super repelling UV protective coating on any surface!  It is as easy as "Clean, Seal and Shine" to protect any surface from the elements.  Don't leave your surface unprotected ever again!
Before you apply to your surface, please wash thoroughly to remove anything you do not want to coat with Nanotechnology.
Spray evenly across the surface, then use the microfiber cloth to rub the Speed Sealant into the surface until it is mostly dry.
Continue buffing the sealant until dry for maximum protection and coating.  Will take 24 hours to cure and sealant will last 2-3 months.
* SUPER HYDROPHOBIC
* REPELS RAIN AND DIRT
* EXTREME GLOSS

* EXCELLENT UV PROTECTANT
* DOES NOT STAIN OR DISCOLOR
* FAST AND SIMPLE

* EXCELLENT ON ALL SURFACE
* SURFACES STAY PROTECTED
* GLASS LIKE LOOK AND FEEL

Most frequent questions and answers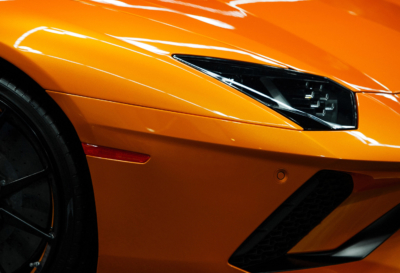 J2 NANOTECH SPEED SEALANT can be used on any surface. Washing your car prior to the application allows for an... read more